Here we are, riding over the tide of a technology revolution. Blockchain and digital currency are recognized as the game changer ever since the advent of the internet.
Different from conventional currency which is dominated by a small group of centralized institutions, digital currency runs over many nodes within a distributed global network where the value and information are passed on and agreed by consensuses protocols and yet the transactions are secure and trustworthy.
Some of the digital currencies have unique comparative advantages, may radically transform multiple industries around the globe, driving towards an entirely new realm of digitalization and boost up economic growth
At BBShares, with our years of expertise and dedication, we are providing investors state of art experience throughout the journey of digital currency investment. We believe with transparency; professionalism and simplicity that we built within our product, invest in digital currency can be hassle-free and more satisfaction.
Introduction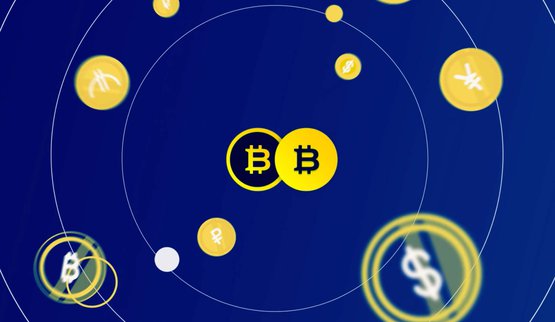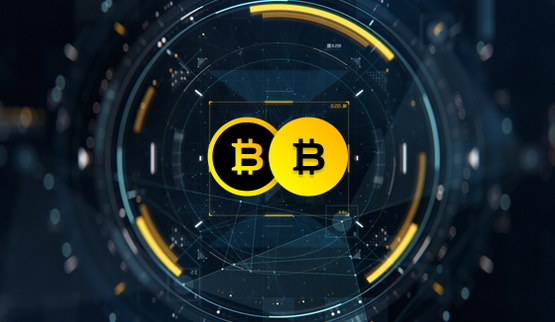 Partner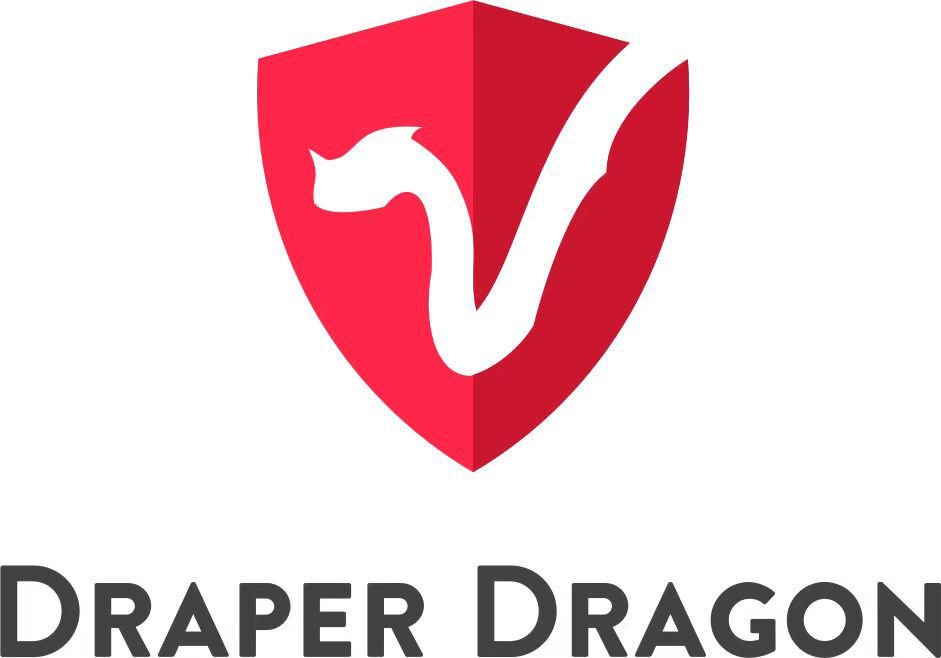 Draper Dragon is an active investor in the digital assets, IT, and healthcare space, and a core member of Draper Venture Network. We draw upon the substantial resources and capabilities developed over two decades of venture capital investing, and startup company building.